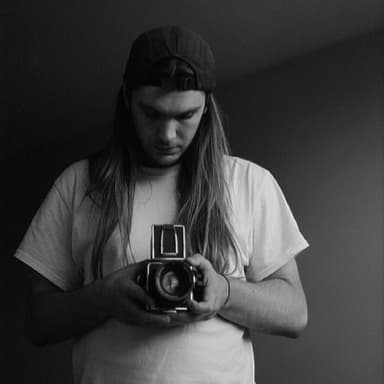 I started out my journey with a camera in 2007, mostly shooting the action sports scene in the UK. When the magazines started going online, I moved into a career of design and coding, but kept shooting for myself. My photographic interests have since moved away from the action and towards the stillness of landscapes and environments.
I recently took a break from my design career and I'm getting back to making photo work more full-time. I'm currently exploring my heritage, and also how the world can feel to an Autistic person like myself.
You can find me on most social platforms @samkingco.
I also have a free newsletter called Practice Process where I share the things I'm working on, and early releases of new work. You can subscribe on Substack.